やっとかめ、まゆこです。
How have you all been? Well, I know YOU want to ask me what we have been up to.
最近ベンガルなにしてるの?と心配されているみなさん。ご安心下さい。日々練習に励んでいます。ただ私が活動に参加できていなかっただけです。それだけです。
We have been practcing constantly but i just could not share it as I have been away in mountains.
さて、2015年、チームベンガルは2回目のシドニーホバートレースに参戦します.......ということで、ベンガルが海外レースに参加する=回航ですよね。11月頭の出発を目標に着々と準備を進めております。
OK, we are going to participate the Sydney Hobart Race again this year. Yes, racing an international race it always involves delivery sailing. We are getting ready to leave for Sydney in the beggining of November.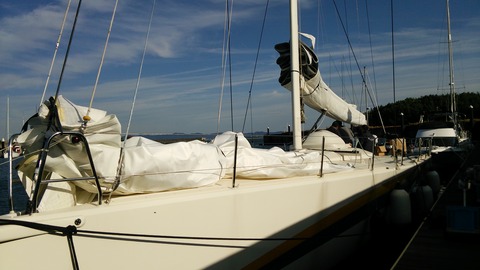 そして、回航クルーの壮行会!
We had a send off party for delivery crew tonight.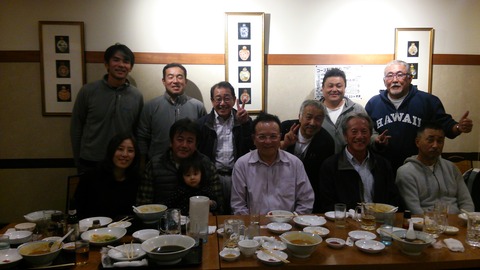 明日は諸々チェックのテストセーリングです!
We will sail tomorrow to check how some new installation go.
Please follow us on this blog this year again!
Mayuko